helping you to get more for less!
We are the leading power steering repairer in the South Island. We do trade work and service steering units for businesses, garages and individuals around the South Island.
We Do Free Quote's For WINZ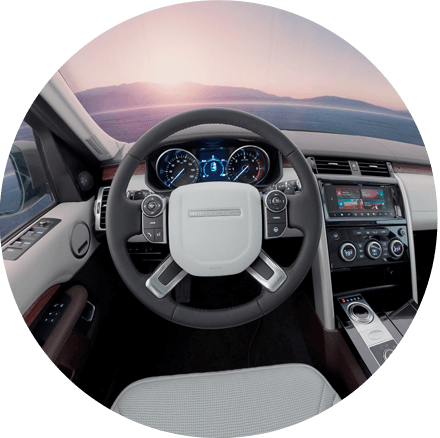 THE POWER STEERING SHOP & REPAIR NZ
Do you have a problem with your power steering?
Power steering issues can be dangerous but the team at The Power Steering Shop Christchurch can help. We have extensive experience repairing all types of power steering issue so will get your vehicle working as it should be again. This includes experience of cars, vans, trucks, and other vehicles as well as all makes and model.

In addition, our prices are affordable so don't delay – get your power steering fixed as soon as you detect a problem. Wherever you are in New Zealand, you should call the experts – contact The Power Steering Group today.
get a free quote
Is Your Power Steering Doing Any of These Things?
---
If you are experiencing any of the following with your car's power steering, you should get in touch with us immediately:
Strange noises when you turn the steering wheel
Leaking power steering fluid
Steering that is not as responsive as it used to be
Free play in the steering wheel
Heavy steering
Kiwi owned
and operated

Satisfaction
Guaranteed

Most Budget
Prices

Proud members of
MTA
Expert Repair and the Right Advice
As we are Power Steering Shop Christchurch, all members of our team are extremely knowledgeable about all issues that can affect your power steering. When you call us, we can give you advice on what you are experiencing and what you should do next. We'll also be able to provide you with an estimate of the cost of repair.

To speak to a member of our team today, please call us on 03-381 2332.